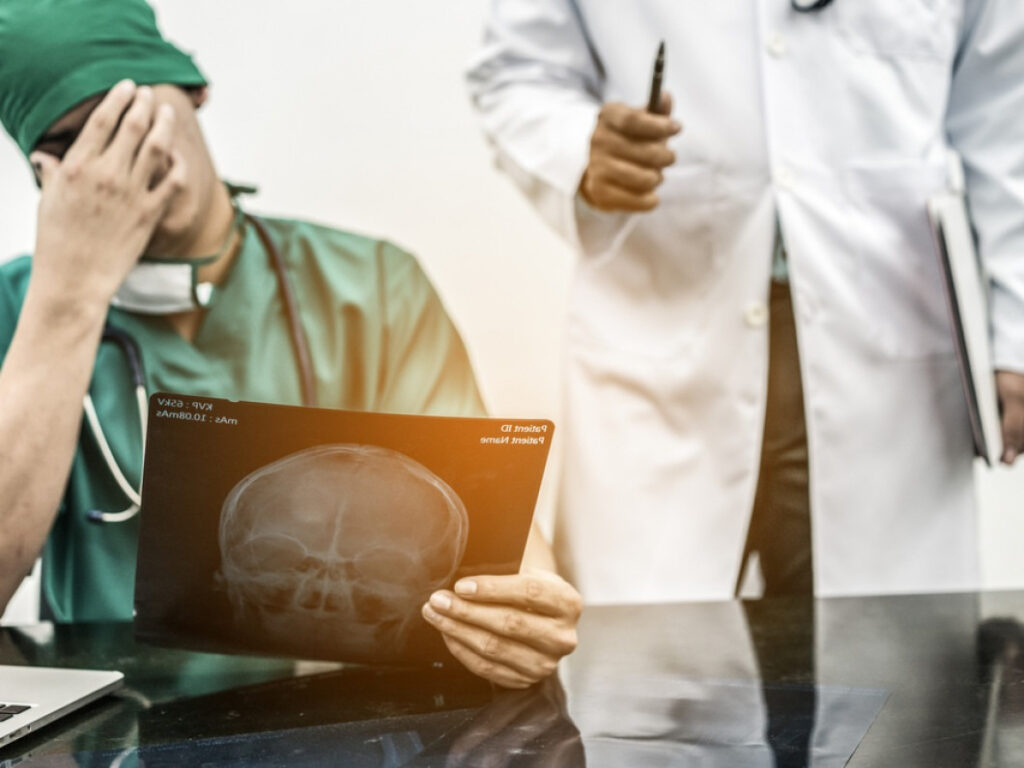 They Were Supposed to Heal You, Not Hurt You
Most doctors and health care professionals are caring and competent. Our legal system understands that medical care is not always perfect. However, you have the right to expect that your doctor and other health care professionals will provide a reasonable and accepted standard of care. Unfortunately, sometimes mistakes are made when the doctor or medical care provider did, or failed to do something, that fell short of this set standard, as a result, the patient is injured. If you believe you may have been injured as the result of medical malpractice, call Attorney Catalfo today at (603) 742-7558 for a free consultation. He will discuss your case with you, explain your options, and fight for justice to make sure you get the compensation you deserve. Get on the road to recovery now.
Medical Malpractice includes:
Surgical and Treatment Mistakes: You have been injured as the result of a doctor or health care provider doing, or failing to do, something which fell short of the standard of care and resulted in injury to the patient.
Birth Injuries: Mistakes made during delivery that have injured the mother, child, or both.
Failure to Diagnose: Did your doctor ignore or dismiss your symptoms?
Hospital Infections: If you contracted Hepatitis C or another viral or bacterial infection during your hospital stay, the hospital could be liable.