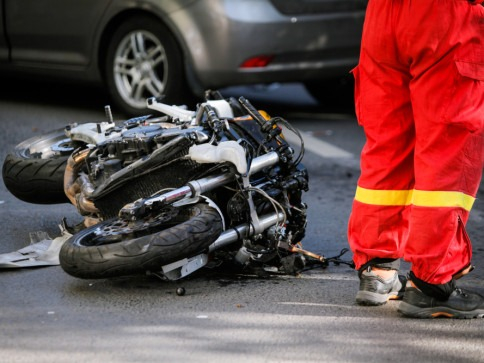 Don't Accept the Consequences of Someone Else's Negligence
You were living your life and playing by the rules. Now, as the result of someone else's carelessness, you're in pain, facing an uncertain future, often with the pressure of mounting medical bills. It doesn't have to be this way. We can help. Call Attorney Catalfo today at (603) 742-7558 for a free consultation. He will discuss your case with you, explain your options, and fight for justice to make sure you get the compensation you deserve. Get on the road to recovery now. Contact us about any of the following personal injury claims:
Motor Vehicle Accident injuries involving trucks, motorcycles, airplanes or boats.
Wrongful Death, such as a loved one dying from negligence.
Premises Liability, such as being injured as the result of an unsafe or defective condition on someone's property.
Dog Attacks, such as being injured as the result of someone failing to secure their pet.